Hydraulic, electronic and other spare parts for block machine
We understand parts better than others
Thanks to plenty of experience on spare parts, we know technical and performance difference of different parts, and we know the most suitable parts for your plants. Technical service team will assist you to get the right component in priority.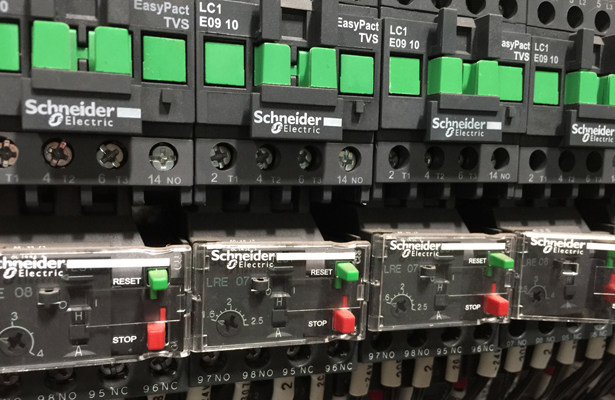 Using good parts only.
We cooperating with famous brand, only good parts are using in factory, cause we know, low quality parts always bring problems, lower capacity of our machine and waste time of our customer and us.

In factory, even a single bolt is checked and selected by our QC.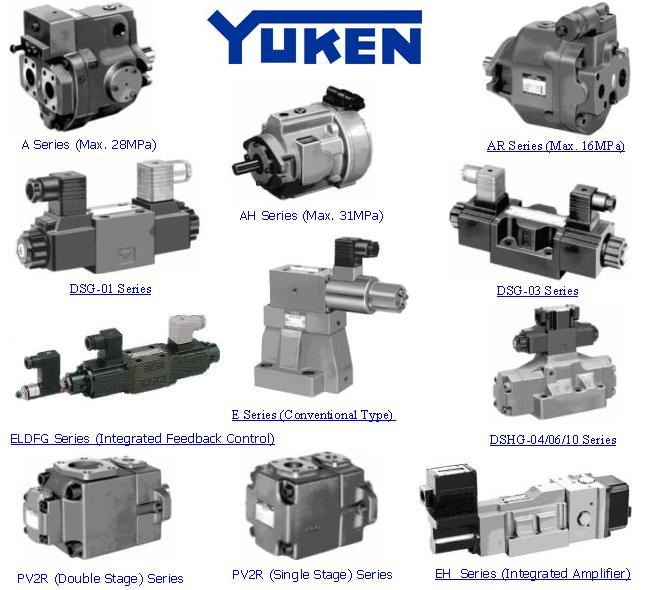 Manufacture parts in our workshop
Many mechnical parts are manufactured in our own workshop, a easy way to control the quality. This also give us ability to serve more than 15 different brand's machines.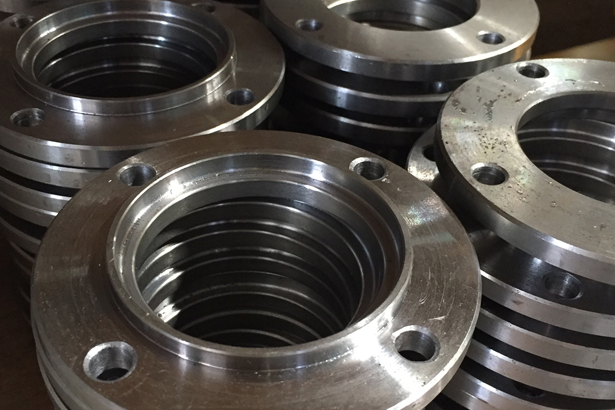 We manufacture, install, and commission in all our plan. We would welcome an opportunity to work with you on any project you might be considering now or in the future.